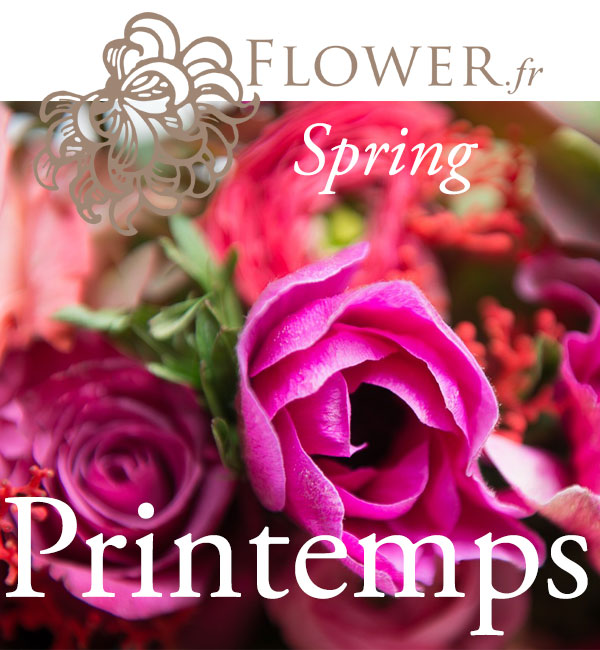 Ce mois ci :
La collection printemps-été 2015
Flower en Vogue
Flower dans l'œil du photographe Stanislas Zanko
This month:
Spring-summer 2015 collection
Flower in Vogue
Flower in the eye on the photographer Stanislas Zanko
Collection 2015
Printemps-été
Spring-summer
2015 Collection
Flowers at dusk

C'était au crépuscule. Sur les iris et les scabieuses frôlait un vent de scandale et près des pois de senteurs, au pied des clématites, sur les "sweet avalanche" une libellule éclairée de rose a appelé la nuit.
It was at dusk. A wind of scandal was blowing on the iris, the scaboisa and near the sweet peas. At the foot of the Clematis, on the "sweet avalanche", a dragonfly illuminated with rose called the night.
Coral Pink

Dans un récif d'anémones solaires, de roses et de renoncules aux teintes coraliennes, le Jatropha et ses inflorescences dentellières donnent à ce bouquet ses lettres de finesse et la promesse d'un autre hémisphère.
In a reef of solar anemones, roses and buttercups of coralian shades, the Jatropha and its lace inflorescences give this bouquet its letters of finesse and the promise of another hemisphere.
Sweet Orange

C'était dans un rêve rose-orangé, le sucre des oranges avait perlé des coeurs et le nacre des roses avait frangé les fleurs. Roses, renoncules et pois de senteurs, tout de tendre habillés et de pourpre eucalyptus entourés ont reçus sur leur robe, le corail d'un gloriosa magnifiquement ciselé.
It was in a pink-orange dream, the sweat pulp of oranges delicately pearled hearts while rose nacre fringed the flowers...
Spring Surprise

Les verts tendres et les verts acides accueillent les premières couleurs des fleurs de printemps, les variétés "mini eden", "cœur de Marie" et "sweet avalanche" annoncent en douceur les premières chaleurs, ...
Soft greens and acid greens welcome the first colors of spring flowers, the varieties "mini eden", "heart of Mary" and "sweet avalanche" announce the first heat, as to the jasmine and lilac, their scents precede them already!
FLOWER en Vogue

FLOWER in Vogue

Les fleuristes de FLOWER ont été choisis par le magazine Vogue pour le shooting Beauté du numéro de Mars.
FLOWER florists have been chosen by Vogue magzine for its beauty shoot for the March issue.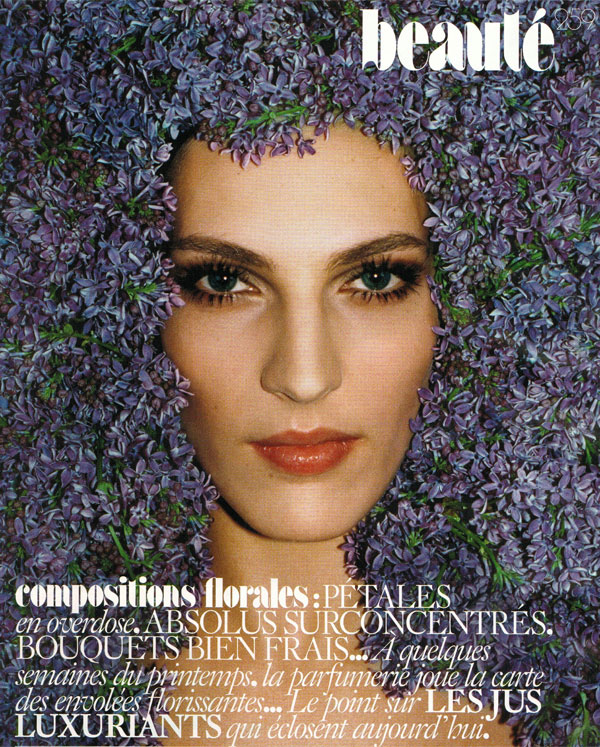 FLOWER
by
Stanilas Zanko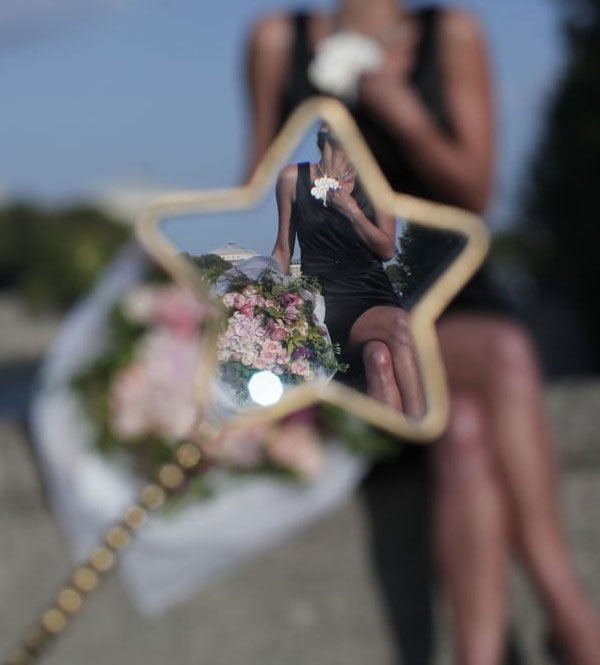 Sur un pont de Paris,
un bouquet de fleurs
a capté le regard d'une étoile :
le coup de baguette magique
du photographe plasticien
Stanislas Zanko sur Flower.
On a bridge in Paris,
a bousuet of flowers
has captured the eye of a star
the magic wand
of the photographer and artist
Stanislas Zanko on Flower.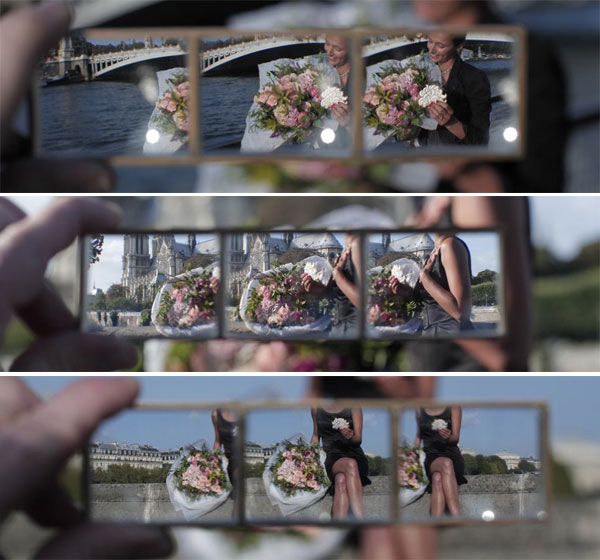 Flower.fr
La Boutique de Babylone
39 rue de Babylone
75007 Paris
Tél : 01 53 63 14 00

La Boutique des Saints-Pères
14 rue des Saint-Pères
75006 Paris
Tél : 01 44 50 00 20