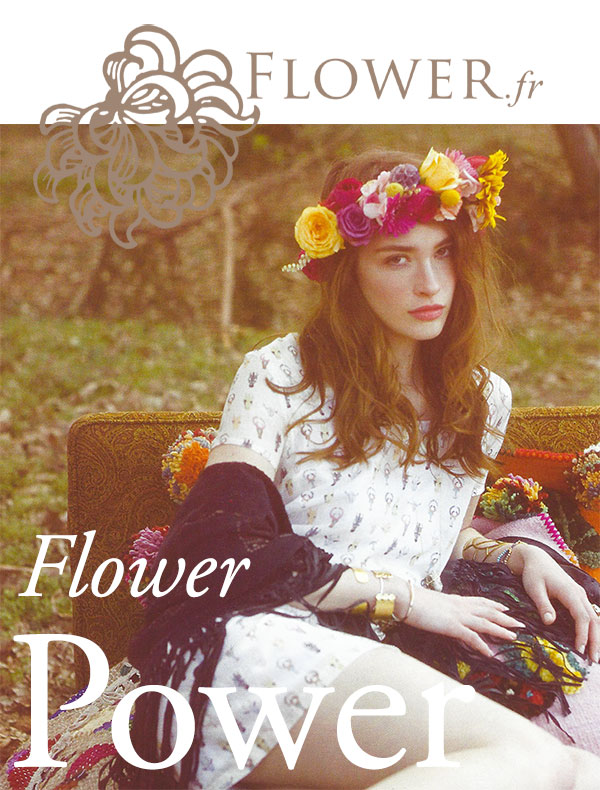 In brief:
Mystic, the new line dedicated to the flower lovers
The Coachella festival by FLOWER in Cosmopolitain
Marie-Antoinette's favorite chocolates on FLOWER.fr
Mystic


the new line dedicated
to the flower lovers
Mystic, it is the expression of the immoderation with bouquets of extravagant sizes. For the launch of the line, our florists imagined three new creations: Rose Inspiration with fragrant roses exclusively, Passage to India and Flower Water.
Our classic bouquets of roses are also available from now on in this exceptional format.
Rose Inspiration

The smells resound, it is the hour of the big aromas. "Charlène of Monaco" roses, "Prince Jardinier", "Keira" and "Coffee Break", every flower inspires a perfume, every flower writes a poem.
A Passage to India

Flowers are from here. Their pigments are from elsewhere. As spices they took the wind map and doubled the cape. Of good hope, they went back up the world, got a glimpse of India and chose Madras. It is there, that between wefts of the cotton and the chains of the silk, they adopted a new color.
Water Petals

It is a bouquet where always stays a little dew. A bouquet where the water, in the hollows of petals, sleeps late. This water it is the shower stayed there, nested in the capsules of hydrangeas, fallen from the gardens of eucalyptus, from apple trees and from jasmine.
The Coachella festival
by FLOWER
in Cosmopolitain
Realization of crowns and necklaces of flowers to celebrate
the famous hippie chic music festival of Coachella.
Fashion photo shoot from Nicolas Aristidou
in the magazine Cosmopololitain of July.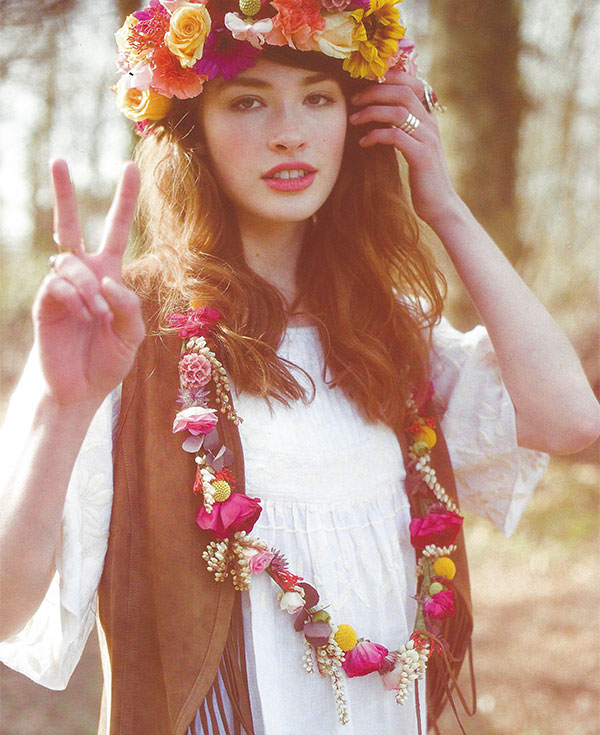 Marie-Antoinette's
favorite chocolates
on FLOWER.fr
| | |
| --- | --- |
| Marie-Antoinette maintained two passions: that of the flowers and that of the chocolates. The flowers of gardens similar to those that she picked are already our speciality. From now oun you can associate your bouquet with her favourite chocolates: those of the brand Debauve and Gallais. This official partner of kings of France has been seducing the most demanding gourmets for more than 200 years. Situated a few meters away only from our shop of the district of Saint-Germain-des-Prés, it is quite naturally that we join with this magician of papillae to propose you an exclusive offer: our FLOWER bouquets accompanied with an assortment of fine chocolates. | |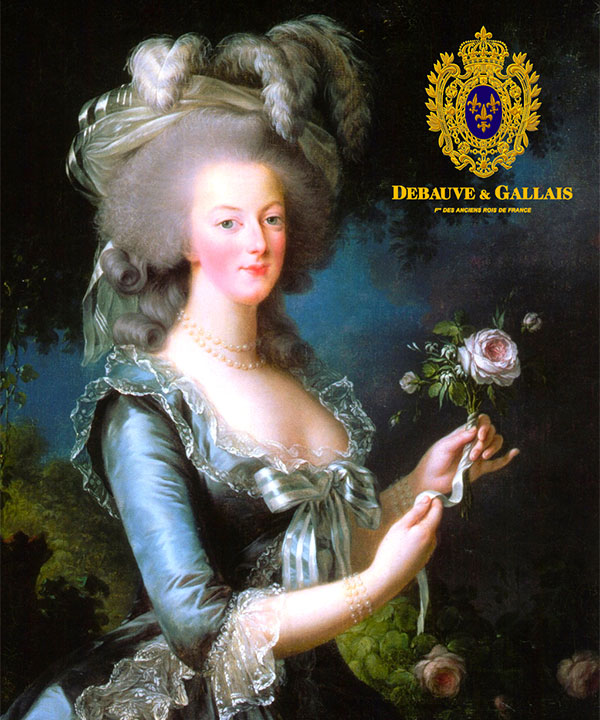 FLOWER.fr
La Boutique de Babylone
39 rue de Babylone
75007 Paris
Tél : 01 53 63 14 00

La Boutique des Saints-Pères
14 rue des Saint-Pères
75006 Paris
Tél : 01 44 50 00 20