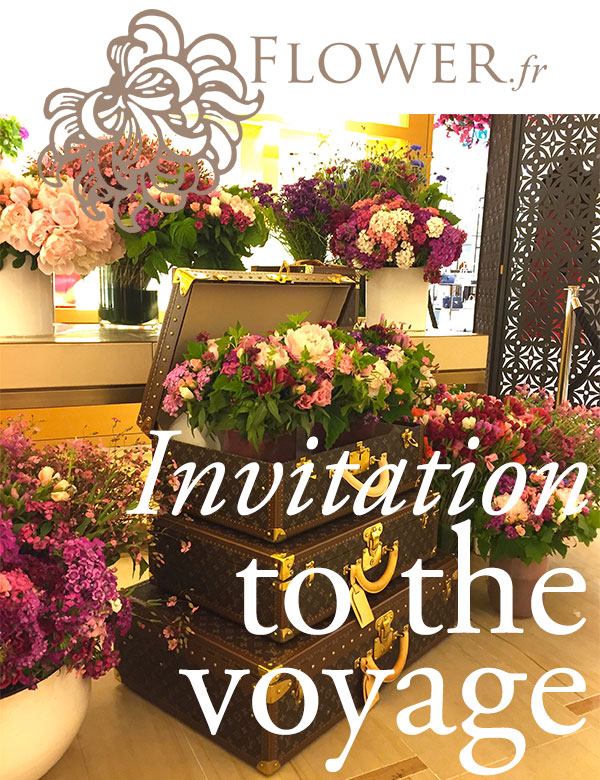 In brief:
FLOWER realizes the Louis Vuitton flower bars
A scent of garden at your home with FLOWER
The Charles Baudelaire moment
FLOWER


realizes the


Louis Vuitton


flower bars
It is at the heart of the Champs-Elysées, as well as in the Printemps Haussmann, that Flower realized the pop-up shops for Louis Vuitton. Within these flower bars the florists of FLOWER composed custom-made bouquets for the famous brand. Scents, colors in adequacy with the products Louis Vuitton, it is a real journey around the senses that Flower had the pleasure to share.
A scent of garden
at your home with
FLOWER
With our subscriptions, receive flowers adapted to your spaces: for your home, for every reception area, FLOWER defines with you the size, the style and the colours of your future compositions.
Go green: FLOWER creates and maintains all your green spaces, terraces, patios, gardens, inside and outside.
The Charles Baudelaire
moment
Think, would it not be
Sweet to live with me
All alone, my child, my love? (...)
We should have a room
Never out of bloom:
Tables polished by the palm
Of the vanished hours
Should reflect rare flowers
In that amber-scented calm

There all is beauty and symmetry,
Pleasure and calm and luxury.

Extract of the poem Invitation to the voyage from The flowers of evil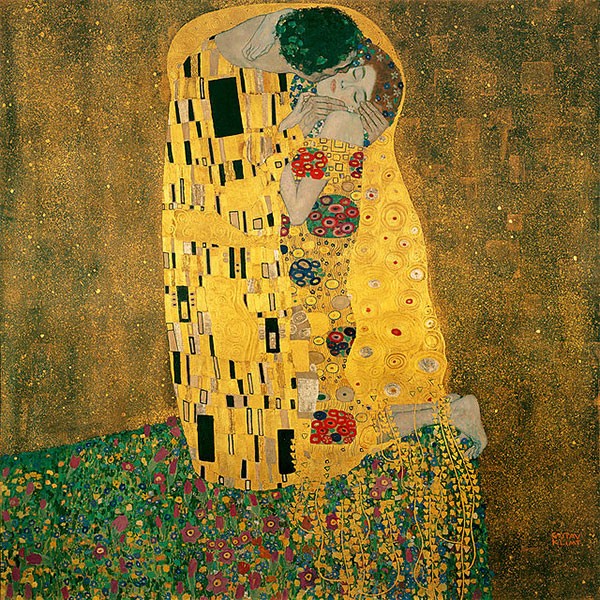 FLOWER.fr
La Boutique de Babylone
39 rue de Babylone
75007 Paris
Tél : 01 53 63 14 00

La Boutique des Saints-Pères
14 rue des Saint-Pères
75006 Paris
Tél : 01 44 50 00 20