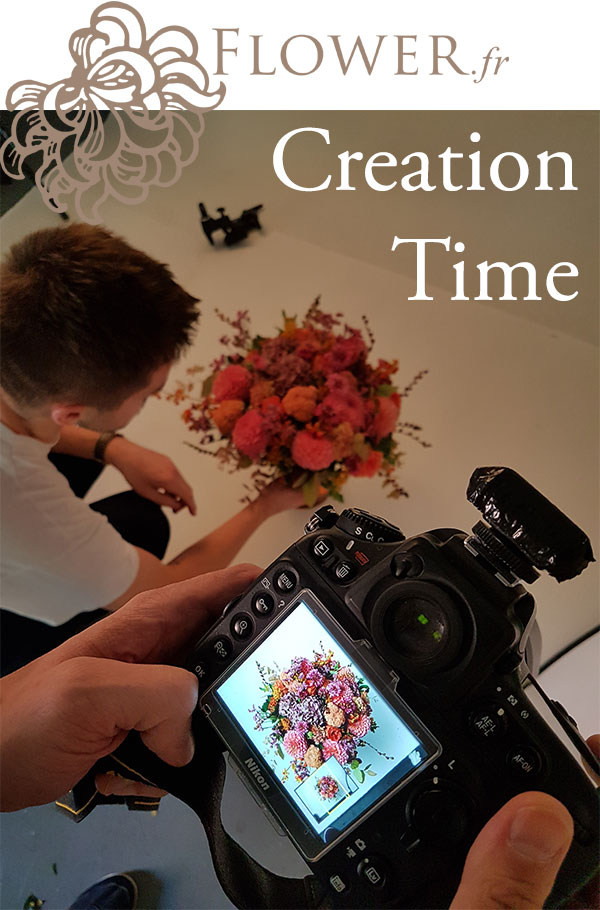 In brief:
Backstage of the last collection's shooting
FLOWER inspires Lanvin
Opening of the VIP business accounts
Backstage of the last collection's shooting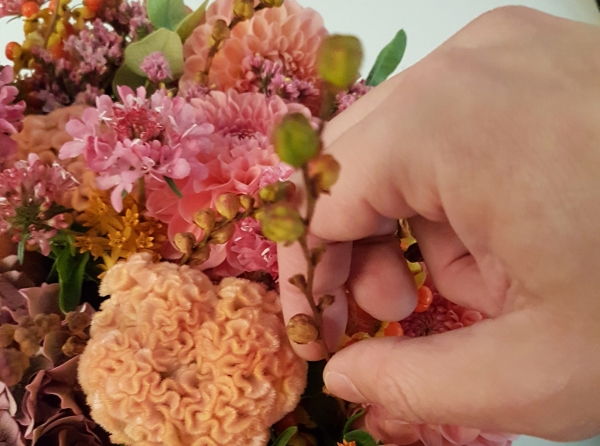 N°1: assemblage
Blushing bride, astrantia, symphoricarpos albus, astilbe, celosia, dahlia, scabiosa, celastrus... Jefferson uses only the rarest and most delicate flowers to compose his bouquets.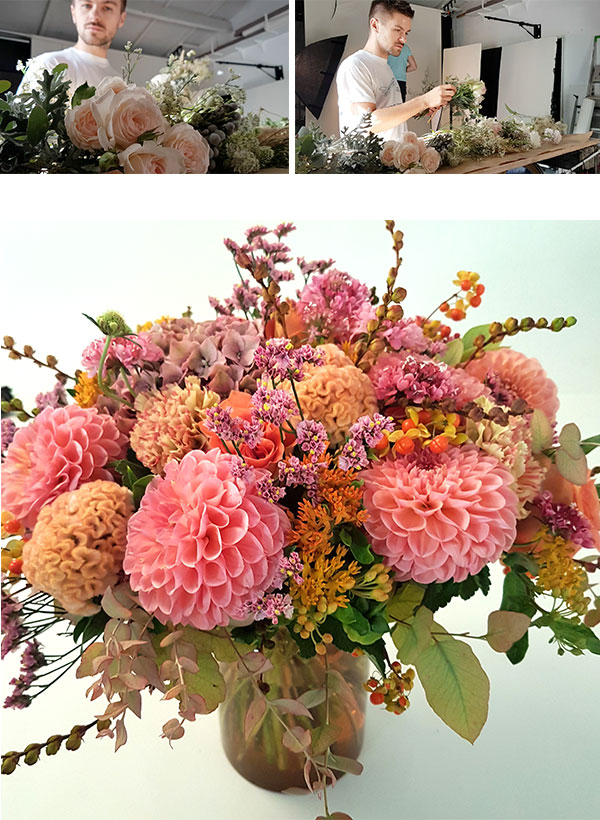 N°2: close-ups
To realize the perfect photo, Frédéric and Jefferson scrutinize the slightest details of the compositions with close-ups. Every bouquet reveals then its internal world...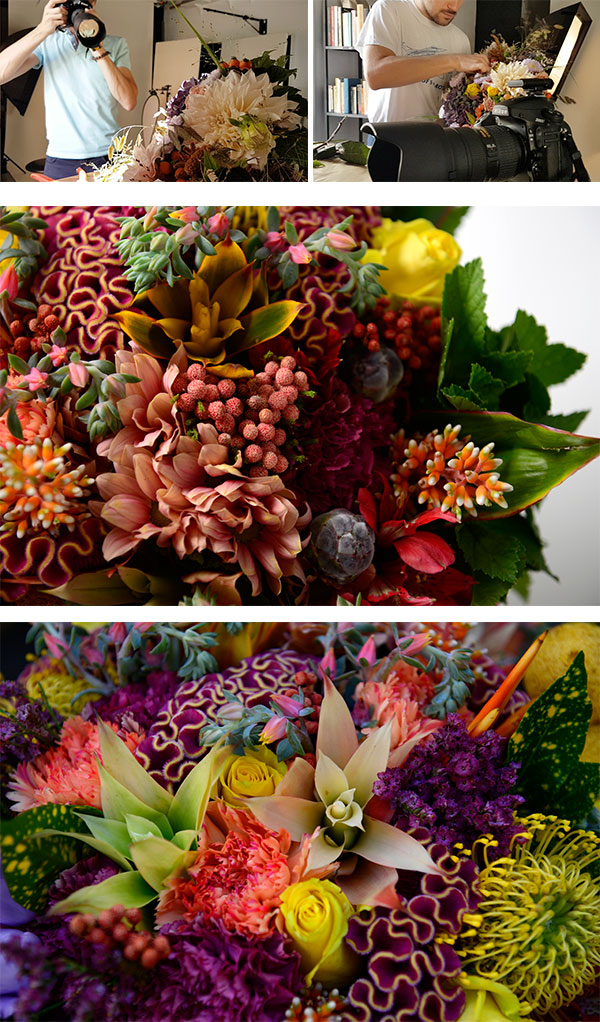 N°3: shots
The trademark of Flower.fr are our famous « flat » pictures of bouquets.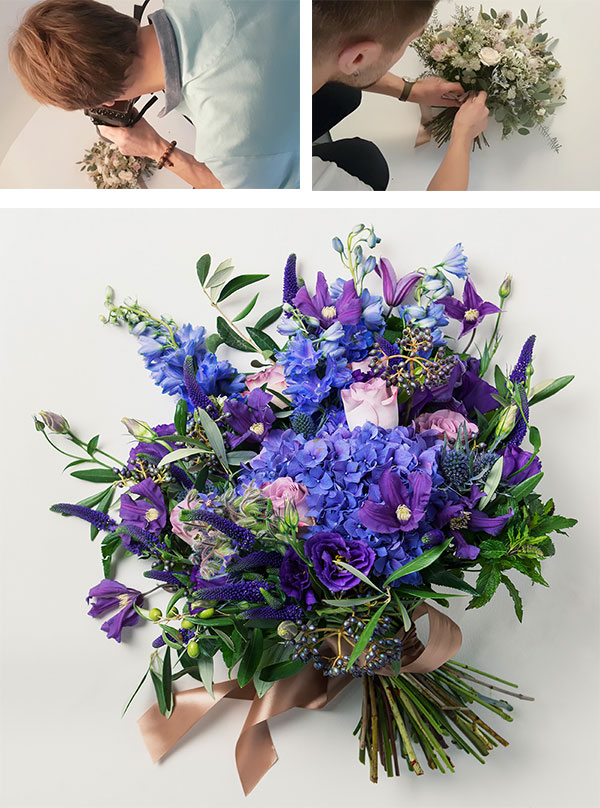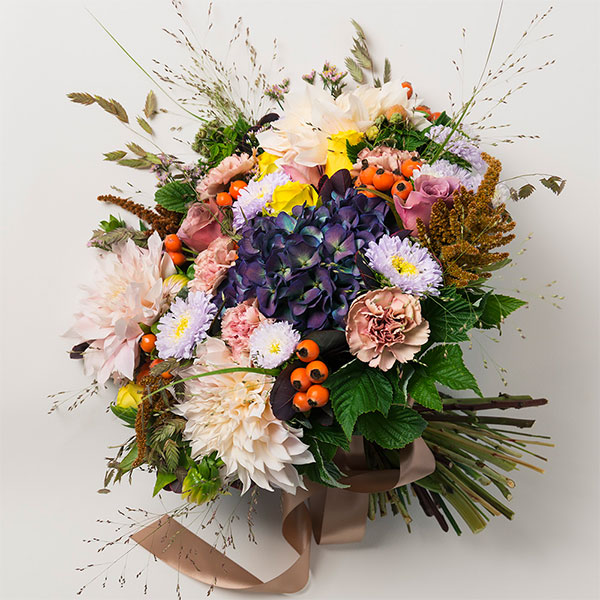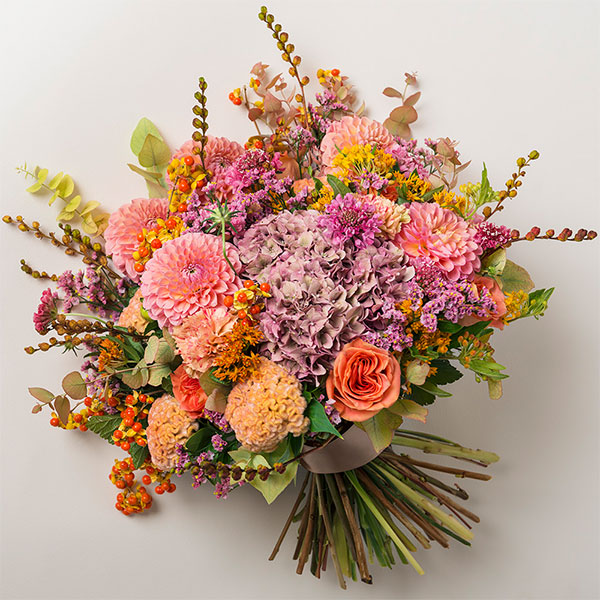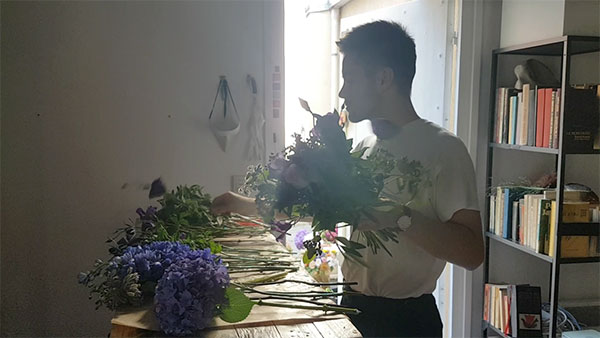 FLOWER
inspires
LANVIN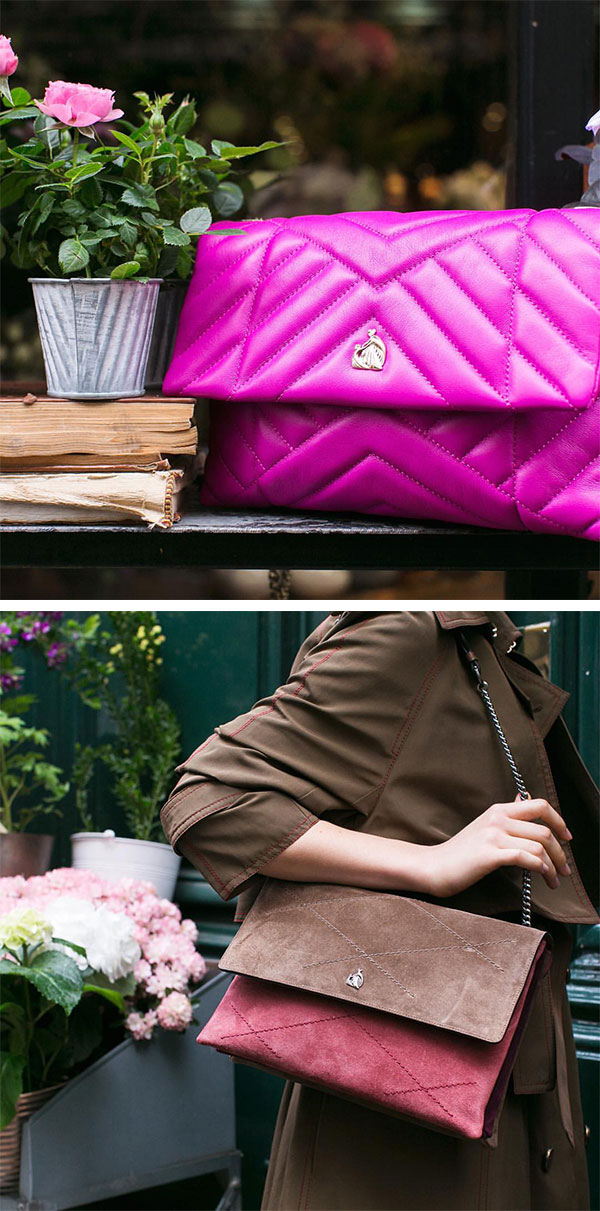 Opening of the
VIP business accounts

Flower.fr offers now on the Internet a space dedicated to companies for all the bouquets to be offered: business presents, anniversaries, births, etc. This space makes available a catalog of specific bouquets, access codes for each collaborator to simplify the order processing as well as a real time follow-up of the preparation and the delivery of bouquets.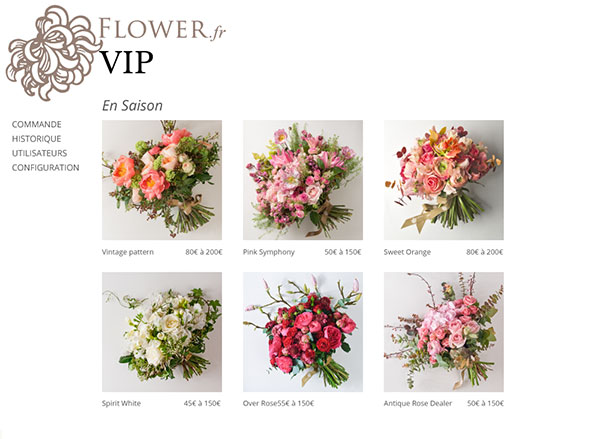 Flower.fr
La Boutique de Babylone
39 rue de Babylone
75007 Paris
Tél : 01 53 63 14 00

La Boutique des Saints-Pères
14 rue des Saint-Pères
75006 Paris
Tél : 01 44 50 00 20